If Only I Could Ask Other Sellers …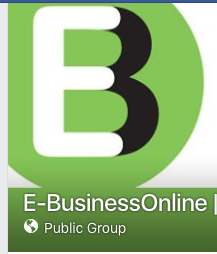 If you're interested in e-commerce and have dreamed of having a forum where you can ask other experienced sellers questions about the business, we have great news for you.
The E-BusinessOnline Facebook Group is a public group that was created as place for newbies and veterans alike to discuss all things e-commerce.   Have questions about getting started on Amazon?   Having issues with eBay?  Wondering how to best tackle common problems in e-commerce?
Sellers of all levels are encouraged to join this community for the purpose of encouraging and helping one another.