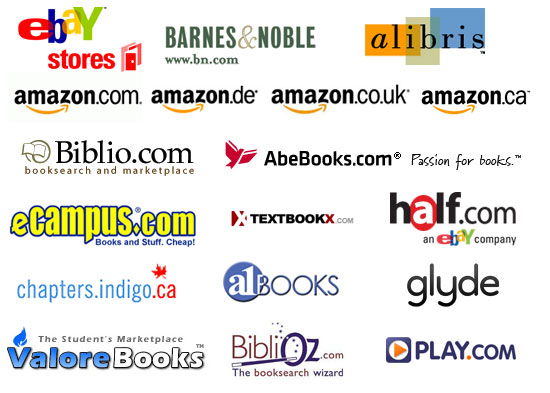 Perhaps one of the biggest questions new Sellers face is this:
Where Should I Sell My Products?
Being successful with e-commerce includes a number of critical elements but there are a few points that are vital in insuring eventual success.
1.  Price
2.  Visibility
3.  Traffic
You have several options when it comes to selling online but let's start with a few of the most obvious ones.
Mass Marketplaces
Mass marketplaces would include sites such as Amazon.Com and Buy.Com.  These are large retail sites that attract millions of qualified buyers.  As a result, your traffic problem is covered.   However, gaining good visibility and a competitive price is the challenge here.   These marketplaces typically charge a substantial commission rate per sale as well.
Auction Sites
Ebay is still the most well-known auction sites.  Ebay does draw significant traffic and visibility.  Price matters are most people shopping on Ebay are looking for a deal that is better than retail.
Regional Lists and Sites
If you're willing to brave the risk of fraud and potentially delivering to a customer in person, don't forget local or regional lists such as CraigsList.Org.   I recently listed my used car on Craigslist and it sold in under an hour.   This is a great place to potentially unload used or used/returned goods.
Your Own, Branded Site
When you've chosen a name for your e-commerce company, build your own site and store.   It doesn't have to be incredibly robust but you definitely need a presence where potential customers can find out more information on your company, background, and contact information.  An added plus to selling on your own site is that you immediately begin building your dedicated customer base and the commission on the sale is much less than traditional online marketplaces.
Ultimately, every e-business person will have their own approach to selling online and you have to choose which marketplaces work best for you.  The main focus is to get your products and brand out so that others can find them.
For Discussion:
What has your experience been with choosing a place to sell online?  Do you have any other suggestions?
Where Should I Sell My Products Online?